New York, NY. November 13, 2023 / Mediamark Digital /
RaiseFX takes a major step forward by obtaining the FSCA Category 1 License from the Financial Sector Conduct Authority. This acquisition positions the company as a key player in the financial sector, demonstrating a strong commitment to compliance with the highest standards in the financial industry.
RaiseFX CEO David Bottin highlights the importance of this acquisition: "The FSCA License strengthens our ability to provide a secure and regulated trading environment in which our clients can express their full potential."
This license allows RaiseFX to establish itself locally in South Africa, the company has already opened an office in Johannesburg as well as a second in Cape Town.
It is now embarking on a global expansion, having already opened an office in Lebanon (Beirut), Malaysia (Kuala Lumpur) as well as Nigeria (Lagos), it now intends to turn to Latin America for a future presence in Argentina.
Trading with RaiseFX means having more than 500 assets on MetaTrader 5 including forex, cryptocurrencies, indices and stocks.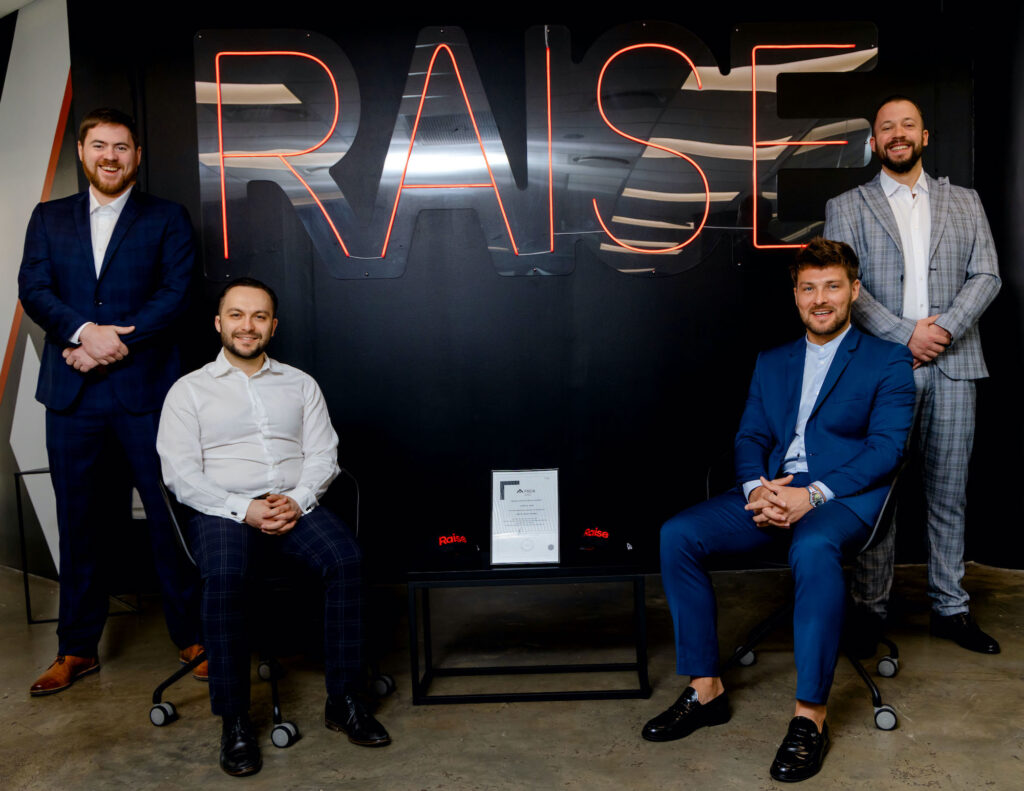 "Less commissions, more profits!"
The RaiseFX acquisition strategy is simple, a single trading offer for all clients and the most competitive of all!
The low cost of placing orders allows all traders, whether scalpers, day traders or swing traders, to optimize the profitability of their trades whether on EURUSD, Bitcoin (BTCUSD), Gold (XAUUSD) or even DowJones (US30)!
In conclusion, the acquisition of the FSCA License by RaiseFX highlights a strategic move that propels the company to new heights in the online trading industry.
The company's acquisition strategy was also praised by International Business Magazine which awarded it the 2023 award for broker offering the "Best Trading Conditions" in Africa and Asia.
Additionally, the company's quality customer service has been recognized by World Business Outlook magazine which awarded them the trophy for "Best Customer Service" in the Online Trading Industry for the Africa region.
Now, traders can anticipate a safer trading experience, positioning RaiseFX as the go-to choice in today's market.
About Us: RaiseFX is a renowned name in the online trading industry, committed to providing a secure and regulated trading environment. With the recent acquisition of the FSCA Category 1 License, RaiseFX is poised for global expansion while maintaining its focus on offering competitive trading conditions and exceptional customer service.
Contact Info:
Name: Mame-Diarra SAMBA
Organization: RaiseFX
Address: Portside Building 4 Bree street, 8000 Cape Town, South Africa
Phone: +33757916046
Website: https://www.raisefx.com/
---