We are
Mediamark Digital
- Your Trusted Marketing and PR Partner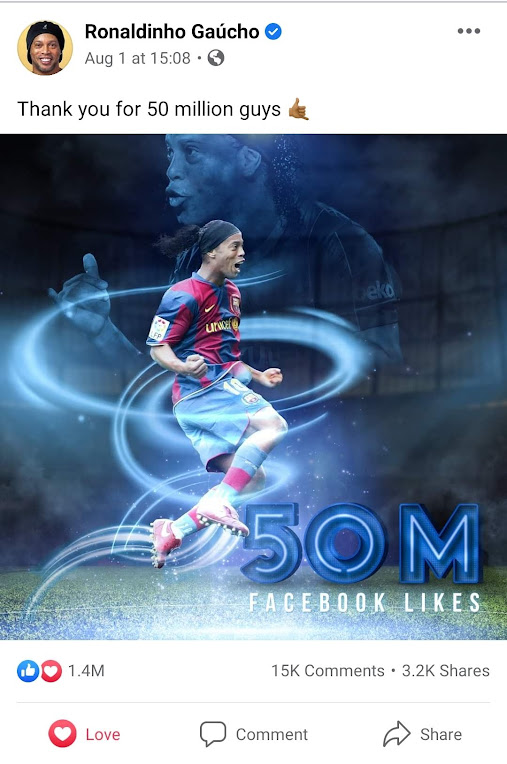 Digital Marketing and PR Agency
with a rich legacy spanning 8 years.
Our dedication to innovation and excellence has made us a trusted partner for clients across diverse industries. With a client roster featuring some of the world's most renowned brands, we take pride in delivering tailored solutions that drive results.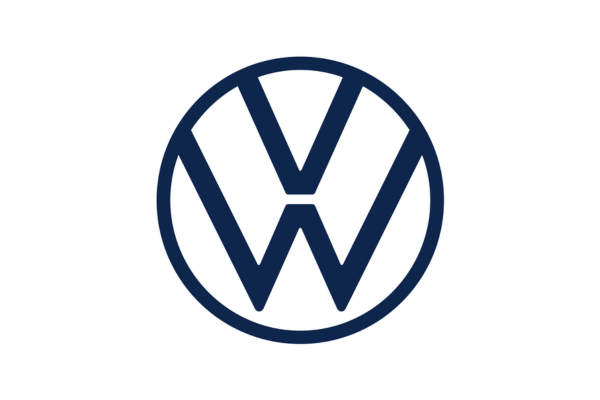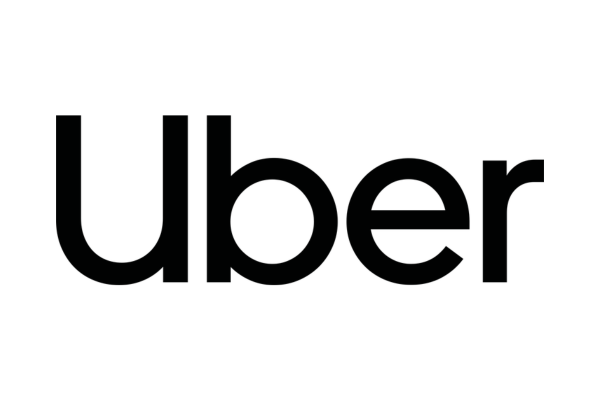 One-Stop Shop Platform

PR to SKY
"PR to SKY" is the newest innovation from Mediamark Digital, providing you with instant access to premium advertising and PR services. With our streamlined platform, you can quickly and effortlessly order outdoor and magazine advertising, press release distribution, and a range of other digital services.
Creative Solutions
Unleash your brand's creativity with "PR to SKY." Our innovative solutions spark imagination and breathe life into your advertising and PR campaigns.
Winning Prices
Achieve exceptional results without breaking the bank. Discover our competitive prices that ensure your brand's success while respecting your budget.
Team of Professionals
Rely on our seasoned professionals at "PR to SKY." We're your dedicated partners, working tirelessly to elevate your brand and achieve your goals.
With thousands of outdoor ad spaces at our disposal, "PR to SKY" brings your brand to life in iconic cities like NYC, Miami, Los Angeles, London, Madrid, Amsterdam, and more starting from only $1 000. Our strategic placements ensure that your message captures the attention of urban audiences and stays etched in their minds.
Experience the prestige of full-page advertisements in renowned magazines such as Forbes, TIME, Entrepreneur, Vogue, and other popular titles. Elevate your brand's presence in the glossy pages of these influential publications and reach a highly engaged readership.
Harness the power of social media with our expertly crafted advertising campaigns. Mediamark Digital leverages the vast reach and engagement potential of platforms like Facebook, Instagram, Twitter, and LinkedIn to connect your brand with its audience, driving engagement and conversions.
Extend your reach far and wide with our comprehensive press release distribution service. Your news will be featured on over 500 websites, including top-tier media outlets such as Bloomberg, Benzinga, Yahoo News, and Business Insider, ensuring that your message reaches a global audience.
Position yourself as an industry thought leader with our "PR to SKY" featured article publication service. Gain recognition and authority in your field by having your insights and expertise showcased in prominent publications, establishing trust and credibility with your audience.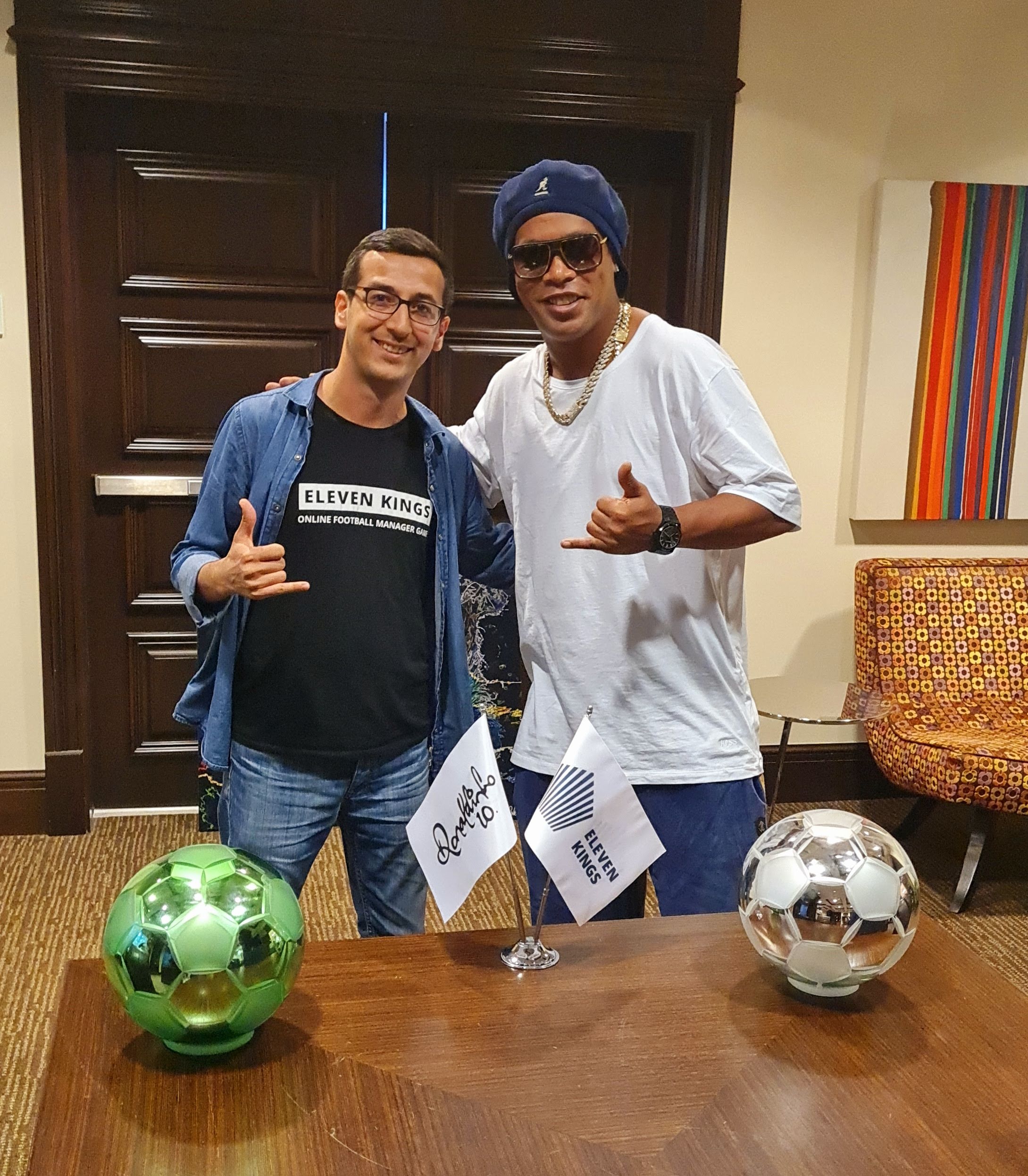 Meet
Orkhan Rzayev

Our Founder & CEO
Orkhan Rzayev, Founder and CEO of Mediamark Digital, brings over 14 years of invaluable experience to the table. As a seasoned entrepreneur, he is not only passionate about the world of marketing but also a dedicated soccer enthusiast.

Notably, he is the brain behind the successful Eleven Kings Game, where soccer legend Ronaldinho is both a shareholder and the face of the game.