Dubai, UAE. November 16, 2023 / Mediamark Digital /
The field of Psychology and Mental Health is ever-evolving, with constant breakthroughs and innovations shaping the way we understand and address mental well-being. In this spirit of progress, the "3rd International Conference on Psychology and Mental Health" is set to take place on November 16-17, 2023, in the vibrant city of Dubai, UAE. Following the success of Mental Health 2022, this conference aims to provide a unique platform for experts, scholars, and professionals to delve into the latest innovations in the realm of psychology and mental health.
About the Conference:
The conference's theme, "A forum to explore the innovation in Psychology and Mental Health," encapsulates its primary objective – to be a melting pot of ideas, knowledge sharing, and groundbreaking discussions. The organizers are keen on making this event a remarkable achievement, fostering exclusive debates and discussions led by some of the best psychiatrists and psychologists in the field.
Participants can expect an enriching experience through thought-provoking symposia, seminars, and keynote workshops facilitated by renowned professionals. This gathering will not only be an opportunity for intellectual growth but also a chance for networking, collaboration, and global business expansion for institutions and businesses associated with mental health and psychology.
The conference is designed to cater to a diverse audience, including psychologists, mental health psychiatrists, students, educators, research scholars, industry professionals, diagnostic laboratory professionals, healthcare professionals, and business entrepreneurs. The diversity in attendees ensures a holistic approach to the discussions, covering various perspectives and experiences in the field.
Scientific Sessions:
The scientific sessions are curated to cover a broad spectrum of topics within psychology and mental health. Some of the key areas of focus include:
Mental Health
Women's Mental Health
Psychology
Autism
Stress, Anxiety, and Depression
Psychotherapy and Counseling
Behavioral Health and Bullying
Suicide and Self-Harm
Bipolar Disorder
Schizophrenia
Neurology and Neurological Disorders
Addiction
Obesity and Eating Disorders
Child and Adolescent Psychiatry
Obsessive-Compulsive Disorder
Post-Traumatic Stress Disorder
Personality Disorders
Child Abuse
These sessions aim to explore the latest research, trends, and innovations in each respective field, providing attendees with a comprehensive understanding of the current landscape of psychology and mental health.
Tukaz Ahmad, Founder of Nutrition Bird, has expressed enthusiasm about the event, stating, "This conference is a great opportunity to learn about new trends and advancements in the field of psychology and mental health. It provides a platform for professionals and enthusiasts to come together, share insights, and contribute to the ongoing progress in this critical domain."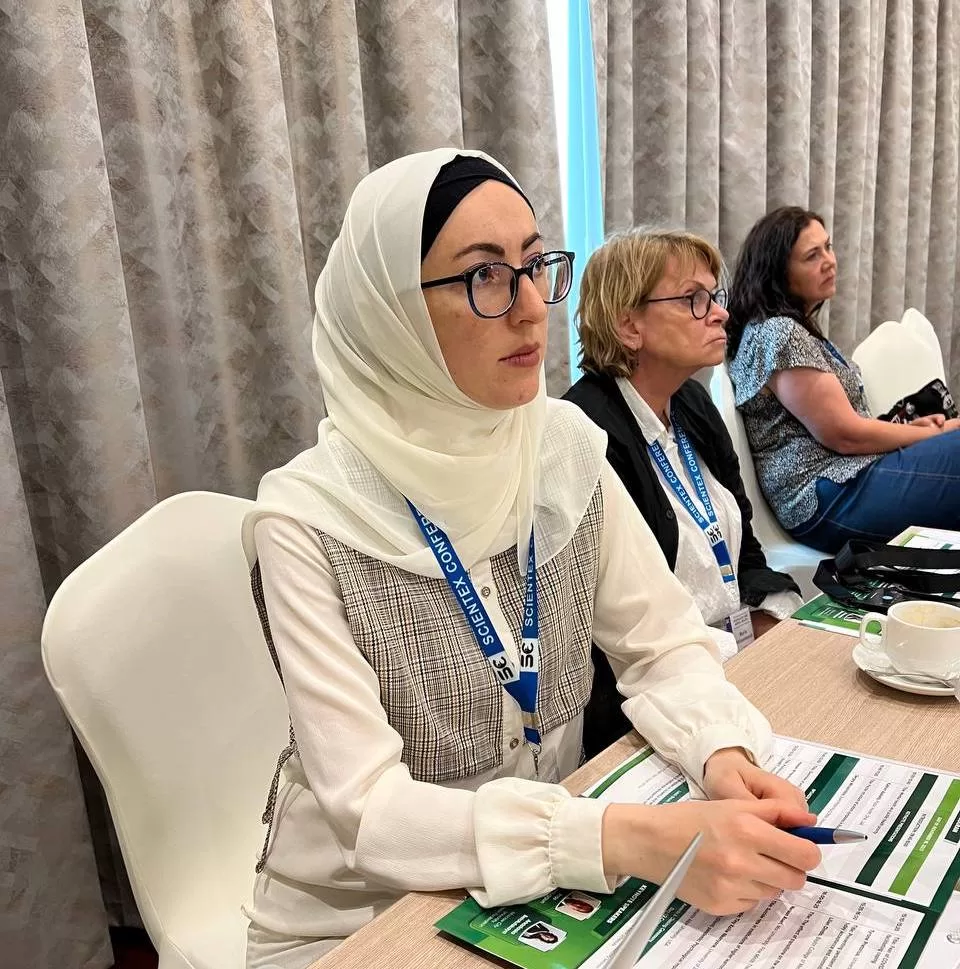 The 3rd International Conference on Psychology and Mental Health in Dubai promises to be an intellectually stimulating and enriching experience for all participants. As we collectively explore innovations in this ever-evolving field, the conference serves as a beacon for progress and collaboration in the realm of mental health and psychology.
---