Baku, Azerbaijan. November 20, 2023 / Mediamark Digital /
In the picturesque setting of Gabala, Azerbaijan, a prestigious chess tournament is set to take place in honor of the renowned chess player and European champion, Vugar Gashimov. The "Vugar Gashimov Memorial 2023" super tournament is scheduled to unfold from December 7th to 11th, featuring the participation of ten skilled chess players competing in both rapid and blitz formats.
The news, as reported by "Report," highlights that this 9th super tournament is a collaborative effort between the Vugar Gashimov Chess Foundation, the Ministry of Youth and Sports, and the Azerbaijan Chess Federation.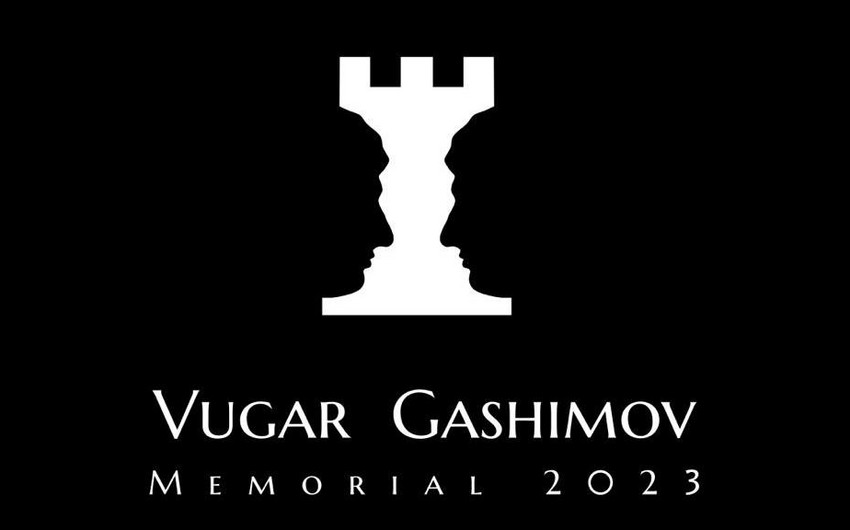 It is noteworthy that the Vugar Hashimov Memorial first took place in 2014 in Shamkir, Azerbaijan. Over the years, the tournament has attracted elite chess players from around the world, adding to its prestige. Notable champions of the tournament include World Champion Magnus Carlsen, who claimed victory four times (2014, 2015, 2018, 2019). Azerbaijani chess grandmaster Shahriyar Mammadyarov secured the title twice (2016, 2017), while U.S. representative Fabiano Caruana (2021) and Uzbekistani player Nodirbek Abdusattorov (2022) each emerged as winners on one occasion.
The Vugar Gashimov Memorial stands as a fitting tribute to the chess prodigy whose legacy continues to inspire chess enthusiasts globally. The tournament not only celebrates the memory of Vugar Hashimov but also serves as a platform for top-tier chess players to showcase their skills and compete at the highest level.
---